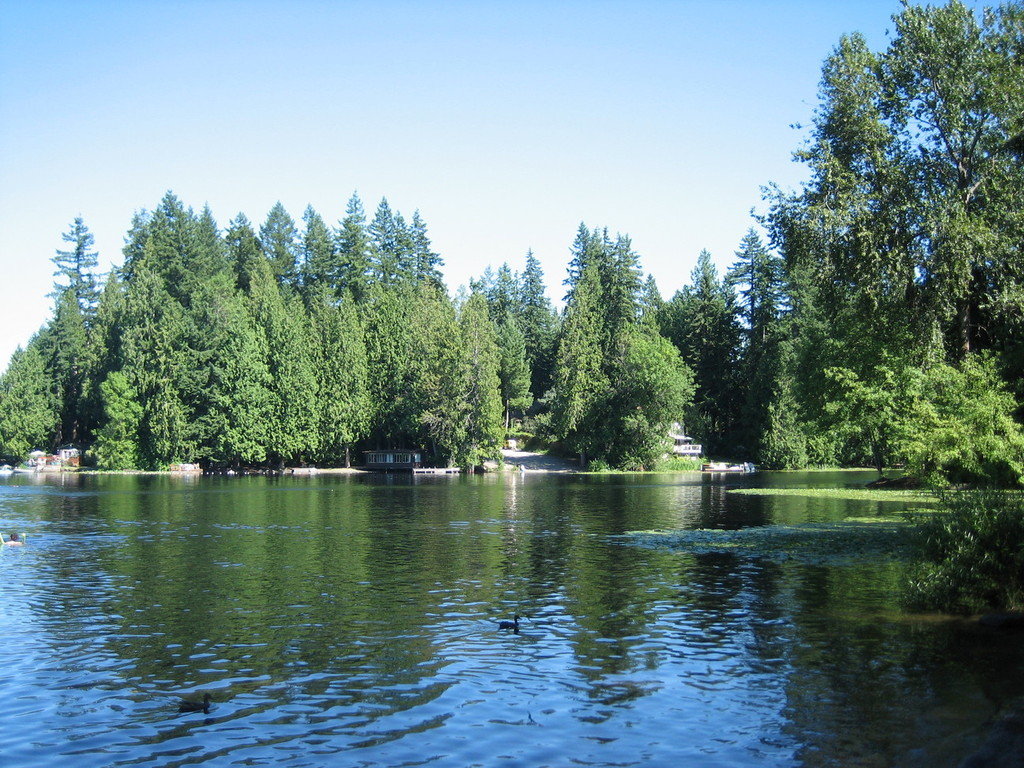 Thanks to the Beaver Lake Book Club for hosting Cass and me Monday night! Lovely evening of conversation, laughter, wine, and these nummy little hors d'oeuvres things that Linda got at Whole Foods. Who knows what they were called, but they had the texture of that fried tofu you get at Japanese restaurants, but with vegetables in them. Had to go pick the remnants from my teeth before discussion began.
And what a great discussion! The BLBC has been together for years, a collection of friends, neighbors and former neighbors, boasting both age- and philosophical diversity. It was great to hear from one woman, raised Catholic and since converted to Judaism, that reading MBC for her was like "being a fly on the wall" to conversations she didn't like to bring up with churchgoing friends. Some women found Cass & Friends representative of universal leaning-on-higher-powers, while another declared them "Fundamental." (Fundamental
ist
? Not sure--the conversation moved fast.)
Another woman related to the grief passages, having gone through a painful divorce. There was the usual dash of James criticism/analysis, and some talk about whether someone like Daniel was truly capable of change--a convenient set-up for
The Littlest Doubts
.
I'm happy to report that Anna took home the award for Excellence in Casting. She single-handedly managed to pick some of the actors most frequently suggested by readers for the various roles: Ashley Judd for Cass and Matthew McConnaughey for Daniel. Ellen Page came up for Nadina, and I do think she could pull it off! Especially after her roller derby movie.
All in all, visiting book clubs has turned out to be one of the most delightful benefits of writing novels, and the BLBC was no exception. I leave you with some of their recent favorites and recommendations:
Oxygen
by Carol Cassella
Cutting for Stone
and
The Tennis Partner
by Abraham Verghese (I second
Cutting for Stone
, if you skim the part about learning to be a doctor in NYC--I just wanted to get back to the Ethiopian characters I'd invested in!)
and
Water for Elephants
by Sara Gruen, who will soon be reading at the Seattle Public Library. I think I'm one of the last people on the planet not to read this book, but there it is.