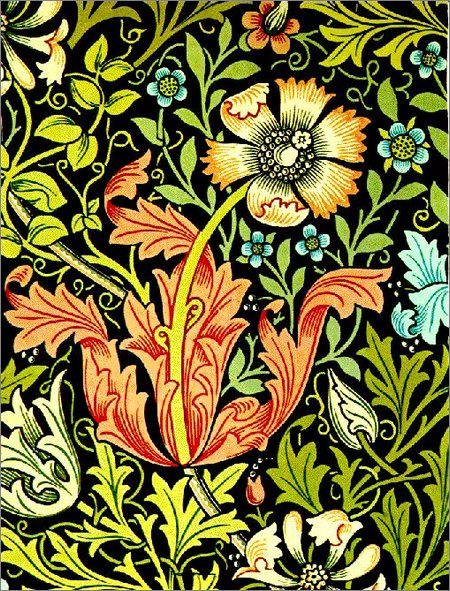 I'm on a roll. Almost done with Chapter 15 of my current WIP (work in progress).
Don't know if I mentioned it here yet, but it's a new challenge for me: a (mostly non-creepy) ghost story/mystery. This fellow wakes up in a charming bed-and-breakfast in a former redwood logging town. He learns that the wife of a prominent citizen went missing a hundred years ago, and everyone has their whodunnit theories. Was Daphne Lindstrom a suicide? An accident victim? Killed by her own husband? And if the darned woman has been dead for a century, why does she keep appearing to Ben?
Still working on the pitch, but hope to have it in some semblance of order by the deadline for the 2011
PNWA Literary Contest
. The 2009 judges liked MBC; the 2010 judges hated it. It'd be nice to submit something less controversial (read: no religious themes). Have no fear, though, two of the other book ideas I have swirling in my head or already started (five, at last count) fall more in line with
Mourning
and
Doubts.
Anyhow, almost done with fifteen chapters.
The receptionist at the dentist's office asked me if I know how many chapters the total book will be--nope. I know the ending but not how long it will take me to get there. And the littlest things end up taking a ton of time. I wanted a character to make a comment about the blipping wallpaper, but she's in a Victorian-era B&B, so I had to spend some time looking at samples of William Morris wallpaper online. All I can say is Thank God for the Internet.
So this is how I'm spending my free time. Forgive the sporadic blogging.
***I would like to issue an invitation to all and sundry, however. Margo Engberg, Teri Sytsma and I will all be at
University Book Store in Bellevue
on Saturday, January 29, 11:00A to read and sign our children's picture book
Mia and the Magic Cupcakes
. Hope you can join us! I'm thinking of Valentine sugar cookies, so please do feel free to invite your Valentines.***