I'll have you know, I've finished my rough draft of the follow-up to THE NATURALIST, so, if you haven't read the first book in the series, now is the time!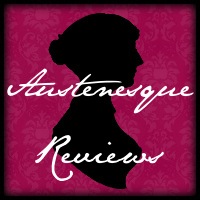 Austenesque Reviews
is giving away a free copy to one lucky winner on Monday, February 17. To enter, just leave a comment on the post.
Reviewer Meredith Esparza calls THE NATURALIST "
a traditional Regency romance with Heyer-esque hijinks" and goes on to say, "
I loved witnessing these two nature lovers become embroiled in confusion, scandal, and romance. With the cross-dressing, colorful characters, and comedic capers, I felt this novel definitely channeled Georgette Heyer! What a lark!" (Click
here
to read the complete review.)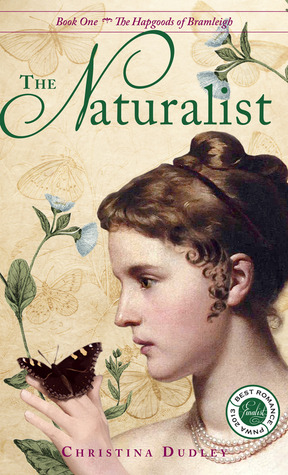 If you can't wait till Monday to see if you win, you can nab a copy on
Amazon
or
Nook
. Nothing like a little romance for your Valentine's Day Weekend! Good luck to you.